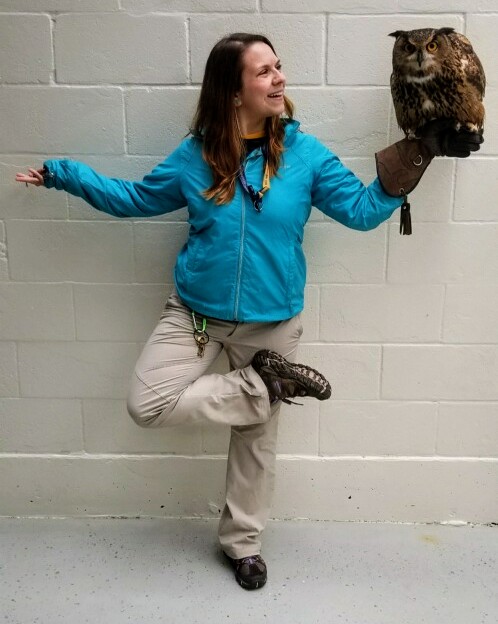 Sasha always dabbled in yoga on and off after college but never really went seeking a studio where she lived in Rhode Island. She was always running around working too many jobs. Her mother practiced yoga and Tai Chi when she was growing up and whenever little Sasha didn't feel well she would lie on her mother's practice rug or her "feel better space." Sasha moved to Texas in 2012 and took up fitness classes in 2014, including Kundalini Yoga with Jim Turner. In 2015, while working at Galveston Island Brewing, she met Melody and joined the ISA Salty Tribe as a regular at the Power and Buti Yoga classes. She felt really empowered and inspired by these practices and the amazing ISA teachers. Wanting to share this positive energy with others, she traveled to Corpus Christi in 2018 during a flash flood storm to earn her Buti Yoga certification. She's been teaching weekly and hosting the monthly Glowga events ever since, hopefully helping others find their positive energy and inner warrior.
Become a part of the Salty Tribe!
Join the Salty Tribe & deepen your practice
200 hr RYT Yoga Teacher Training
Join our Salty Tribe in our 200 Hour Yoga Teacher Training Program. Become nationally registered as an RYT200 through Yoga Alliance.