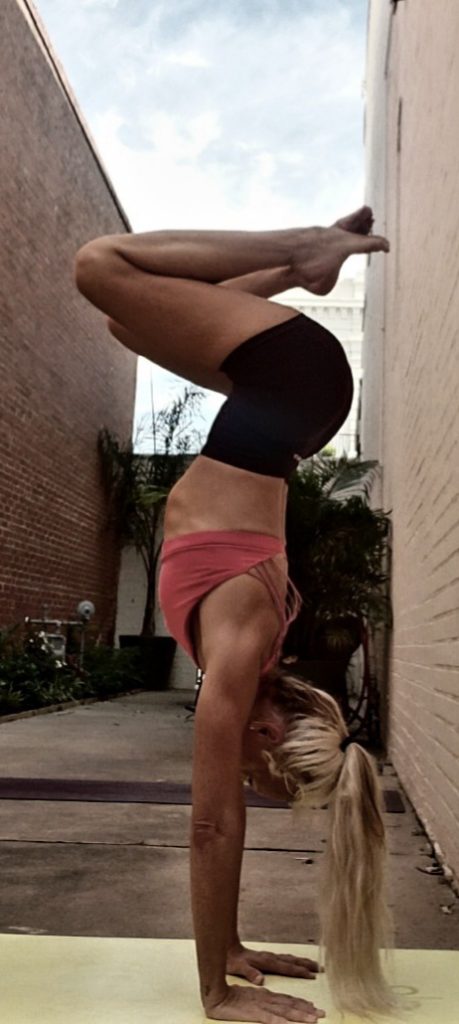 Stacy's introduction to yoga started in her early years with her grandparents and mother. In 2018 she fractured her neck and was brought back to the mat, where her eyes were opened to the vastness of yoga and diversity of its practices. Stacy found her home in the practice of Ashtanga yoga and has received her 200hr YTT, and certifications to teach Ashtanga, Baptiste and Rocket Yoga. Stacy often says pain and suffering will visit us all, but it's what you decide to do with it that matters. Stacy expresses deep gratitude towards her teachers, Melody Van Kay Pat McCleaf, Sara Gruss, Gil Perez, Island Salt Air Yoga Community and Yoga East Austin and the lineage of teachers before them.
Become a part of the Salty Tribe!
Join the Salty Tribe & deepen your practice
200 hr RYT Yoga Teacher Training
Join our Salty Tribe in our 200 Hour Yoga Teacher Training Program. Become nationally registered as an RYT200 through Yoga Alliance.