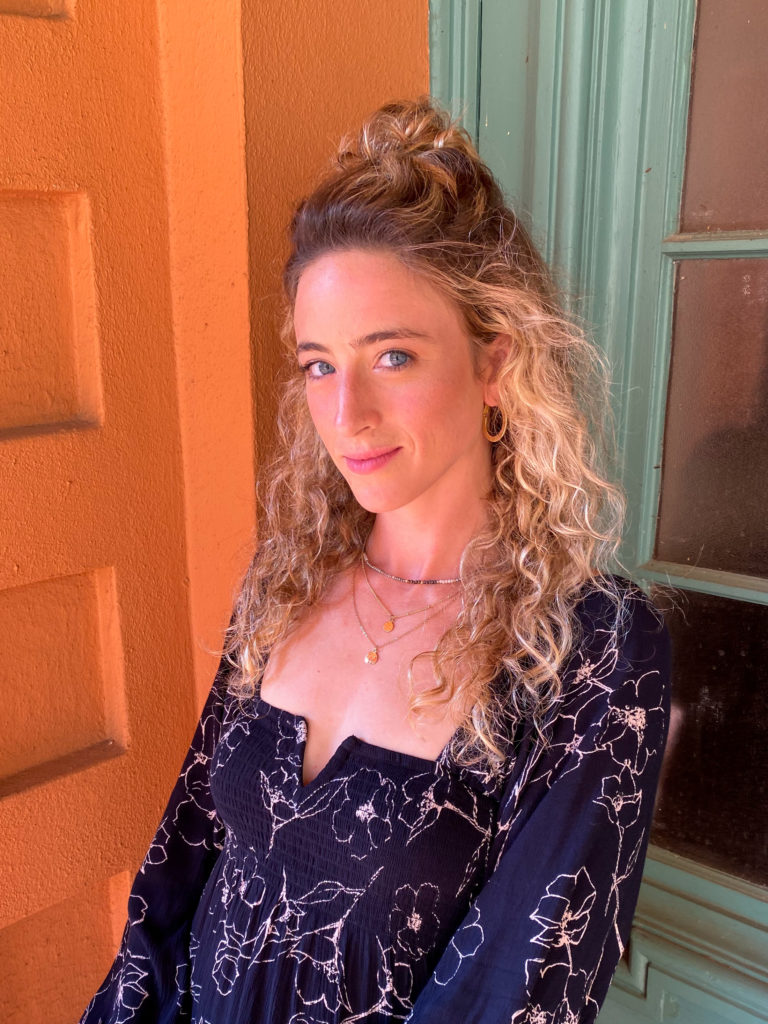 Emily Ellis first moved to Galveston, Texas in 2015 to study marine biology at Texas A&M University at Galveston, graduated in 2018, and began attending Island Salt Air as a student in 2019. In January of 2020, she decided she wanted to expand her practice by learning how to teach yoga and obtained her RYT 200 certificate in May of that year. Now, Emily proudly instructs for ISA. Emily's teaching methodology is inspired by her passion to teach others and watch others grow in their personal practices. Her classes are typically centered around self-improvement and listening to one's body.
Along with teaching at ISA, Emily is also self-employed as a local AirBNB hostess and renovates houses on Galveston Island. In her spare time, she enjoys attending classes as a student at ISA, surfing, thrifting, and hanging out on the beach with her two pups, Cali and Shadow, and her husband, Nic.
Become a part of the Salty Tribe!
Join the Salty Tribe & deepen your practice
200 hr RYT Yoga Teacher Training
Join our Salty Tribe in our 200 Hour Yoga Teacher Training Program. Become nationally registered as an RYT200 through Yoga Alliance.